Since June we can happily welcome you to our concerts again! We are looking forward to a wide range of concerts - from class presentations to bigger projects. Our event calendar (in German) always keeps you up to date on our current program.
In accordance with the COVID 19 protective measures, we kindly ask you to respect these rules while visiting our concerts:
(Effective: September 10 2021)
---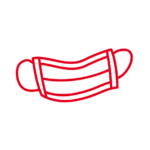 Please remember your mask.
Wearing a mask is generally required in any building on the university's campus. Please make sure you are wearing a surgical/medical mask or an FFP2 mask (also applies to vaccinated and recovered guests).
While you are seated for the concert you may take off your mask.

We have to verify whether you are vaccinated, recovered or tested ("3G-Regel").
Please bring one of the following documents:
Negative test result from a testing center (antigen test/quick test no older than 24h or PCR test no older than 48h), printed or digital form
Vaccination certificate after complete vaccination (WHO vaccination certificate (yellow booklet) or digital vaccination certification via CovPass app or "Corona-Warn-App"), the final vaccination has to be at least 14 days in the past
Proof of recovery by a doctor (no older than 6 months)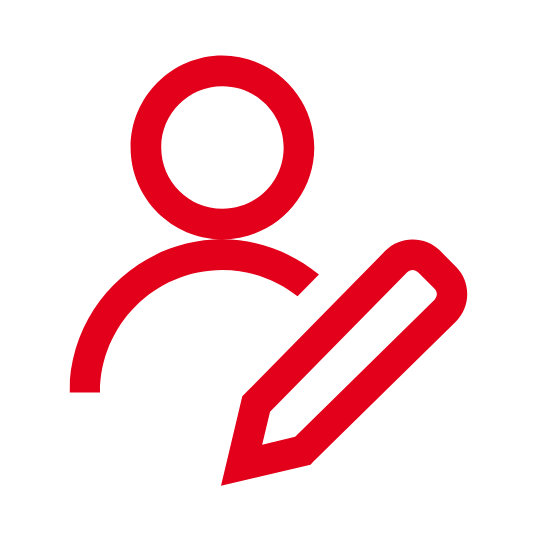 For contact tracing purposes you are required to check in with your personal information.
You can check in on site with a QR code (or via the university's app) or fill out a form and hand it to our staff. Eventbrite-based concerts are exempt from this as you already enter your contact information in the registration process. The respective entries in our event calendar always tell you whether you have to register beforehand to attend a concert or not.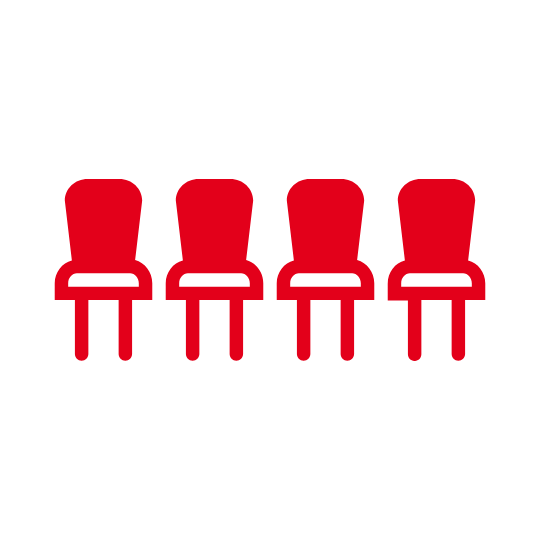 In order to keep the minimum distance, concerts are at a reduced capacity.
The chairs are set up according to the distance measures. Therefore, you may not move the chairs around yourself. An air cleaning system additionally ensures safe events.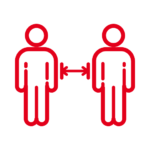 Please remember to keep the minimum distance of 1.5m to other households during your visit.
(also applies to vaccinated and recovered guests).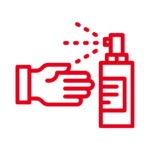 Please disinfect or wash your hands regularly.
At the entrance, spread out throughout the building and in the concert area we provide disinfectant dispensers and possibilities to wash your hands. We kindly ask you to use them during your stay at the School of Music (also applies to vaccinated and recovered guests).
You may only visit our concerts if you have no symptoms of a respiratory disease.
Please keep your jacket and belongings with you as the cloakroom is closed. We are not able to provide drinks before or after the concerts.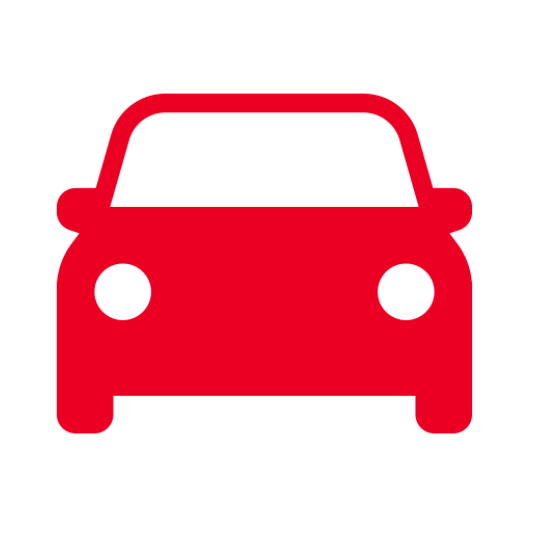 The gates to drive on campus is still closed. Therefore, we'd like to point out public transport again which connects well to the School of Music (at the stop of Friedrich-von-Pfeiffer-Weg). Visitors who would still prefer to arrive by car can go to the gate on Ackermannweg and say that they are visiting a concert at our School of Music at the gate.